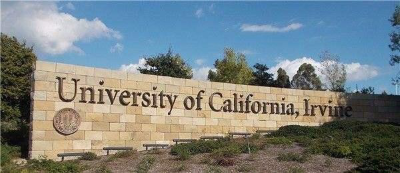 Chung Hua University and the University of California, Irvine officially signed a sister school in 2019, and signed a 3+...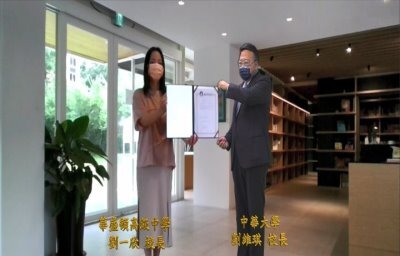 Victor Liu, our school president said that he was glad that the two schools have this opportunity to further relationships and to cooperate. He also introduced the characteristics of CHU, and hoped that after the epidemic eases, Liu Yixin, the principal of Washington High School, would be welcome to lead teachers and students to visit CHU's campus.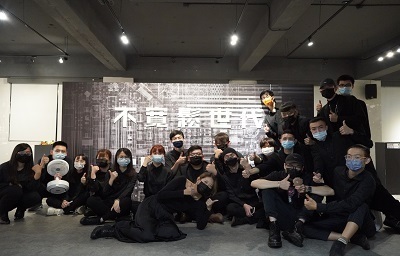 This "Never Relaxed Generation" Graduation Exhibition hopes to enable students to fully apply what they have learned in the past three years, from problem observation, product planning, and idea development, to exquisite model making and display, etc., to transform design from creativity to mass production and commercialization. We hope students will not only learn how to apply design knowledge, but also to cultivate students with a solid foundation in science, engineering, marketing and art.